Courses
Overview of Unintended Pregnancies and Status of Contraception in Malaysia
Effectiveness of Contraceptive Methods
Perfect use vs Typical Use
Typical use Failure rate is the Recommended Failure rate that is to be Used for counseling women on the effectivesness of different methods.
Long Acting Reversible Contraceptives and Permanent methods have the highest typical use effectiveness and lowest typical use failure rate
Typical use Effectiveness or Failure rate are recommended to be used when counselling women about effectiveness of various methods of contraceptives.
The chart show the Typical use failure rate of each methods.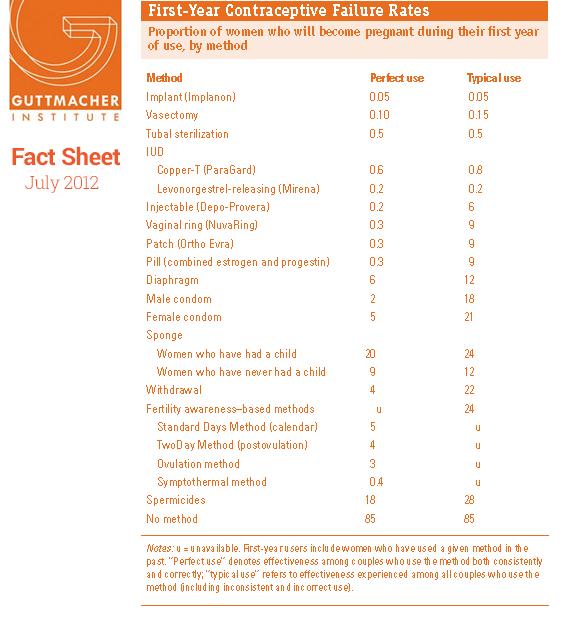 Pages: