Courses
Overview of Unintended Pregnancies and Status of Contraception in Malaysia
Intended and Unintended Pregnancies Worldwide in 2012 and Recent Trends – (1)
213 million pregnancies occurred in 2012 compared to 211 million in 2008
85 million pregnancies representing 40% of all pregnancies were unintended in 2012
Of these, 50% ended in abortion, 13% in miscarriage and 38% in Unplanned birth.
Data from the United Nations showed that the reasons for Unintended pregnancies were:-
Substantial Unmet need for family planning services in many areas of the world.
Poverty.
Education.
Contraception method failure.
Incorrect or inconsistent use of contraceptives.
Socio economic/cultural, political/religious & regulatory conditions.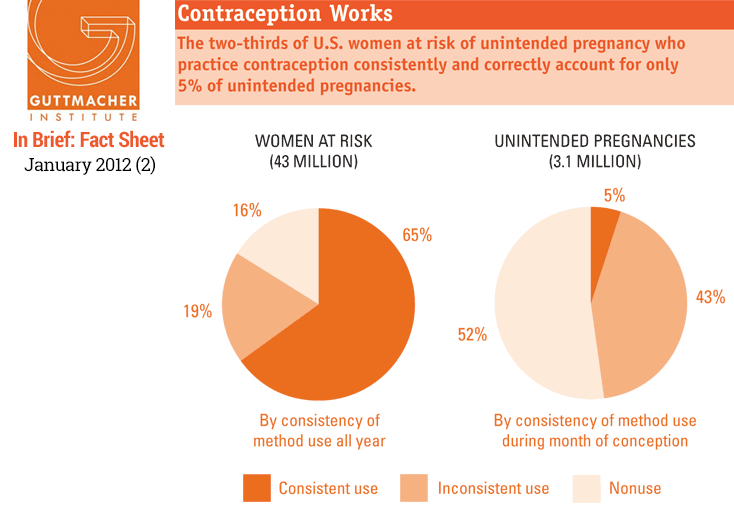 Pages: