Definition
A method that teaches you at what time during the month you can have sex without contraception and with a reduced risk of pregnancy.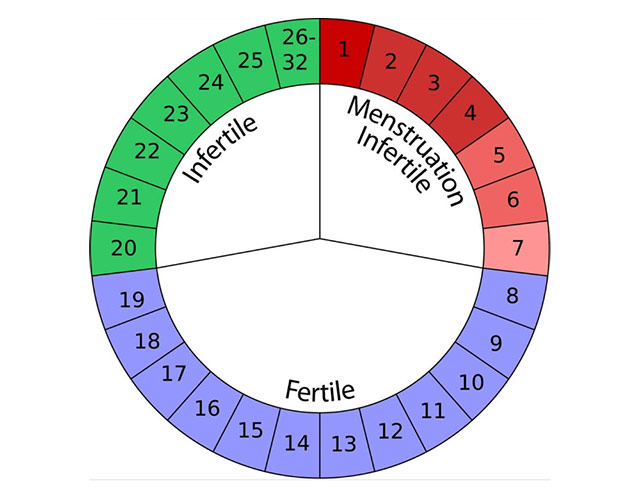 The Aim
The aim of natural family planning is to prevent pregnancy by avoiding sex, or using barrier methods of contraception, during the woman's fertile time. Natural family planning involves using your body's signs and symptoms to assess if you are currently fertile.
Effectiveness?
Estimates suggest that it may only be around 75% effective because of mistakes in the methods that are used.